We are an experienced contract manufacturer of rotationally molded plastic products and a reliable supplier to several different industries. We offer comprehensive service and partnership from design to completion.
Our company has numerous long-term customer relationships and a global partnership network which allows us to find solutions for design and production that best serve our customers.
Design and product development
Our company's strong design expertise is available for our customers already during the product development process. We cooperate with our customers' designers to make the products economical and to ensure a proficient manufacturing process. We can also design the product based on the customer's product idea or sketch and produce a 3D model of it.
From the 3D model we process a rotational molding image and the mold is ordered with the help of our global network – we have more than twenty years of experience with several mold manufacturers around the world. We use our own 3D printers to make tools and, if necessary, make models. We can produce the jigs and robot programs ourselves to finish the product.

High-quality and versatile production
In addition to rotational casting, we offer assembly and further processing up to a store-packaged product. We routinely operate as a subcontractor for Finland's largest vehicle industry operators in cooperation with their quality departments. We also produce parts used by the vehicle industry for export. Our company has the ISO9001 quality certificate.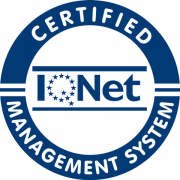 Finishing and logistics
The products are finished by our skilled production staff and if necessary, using robotics. We manufacture for example fully assembled interior lighting, packed ready for retail. We also deliver control panels for the vehicle industry assembled, ready for electrical connections.
Our warehouse and logistics service ensures that delivery schedules are met and products are easy to receive. We take care of the storage of the molds and serve our customers with commitment in situations where updates to the products are needed or the finishing and assembly need change.
Cabin air ducts
Various containers
Water, urea and fuel tanks
Cabin upholstery
Control panels for cabins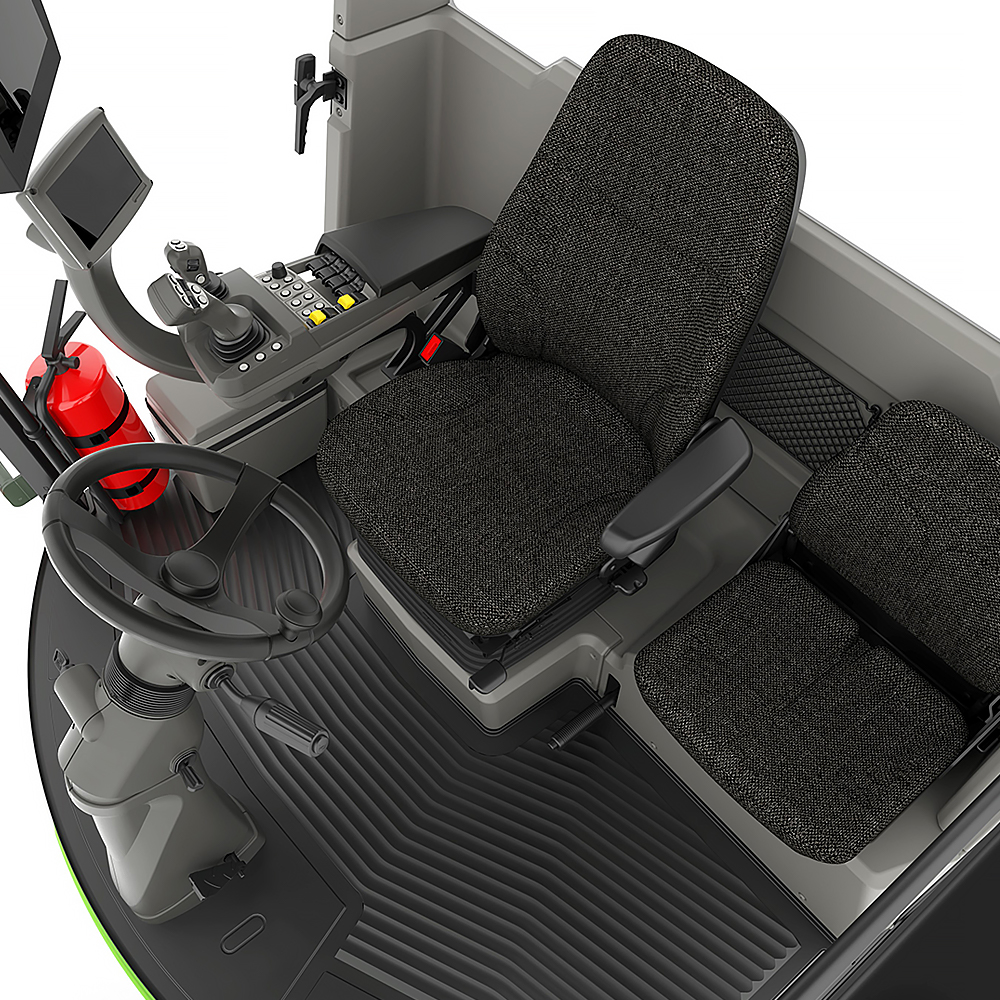 Transport boxes
Reservoirs and tanks
Cabin parts made of non-combustible materials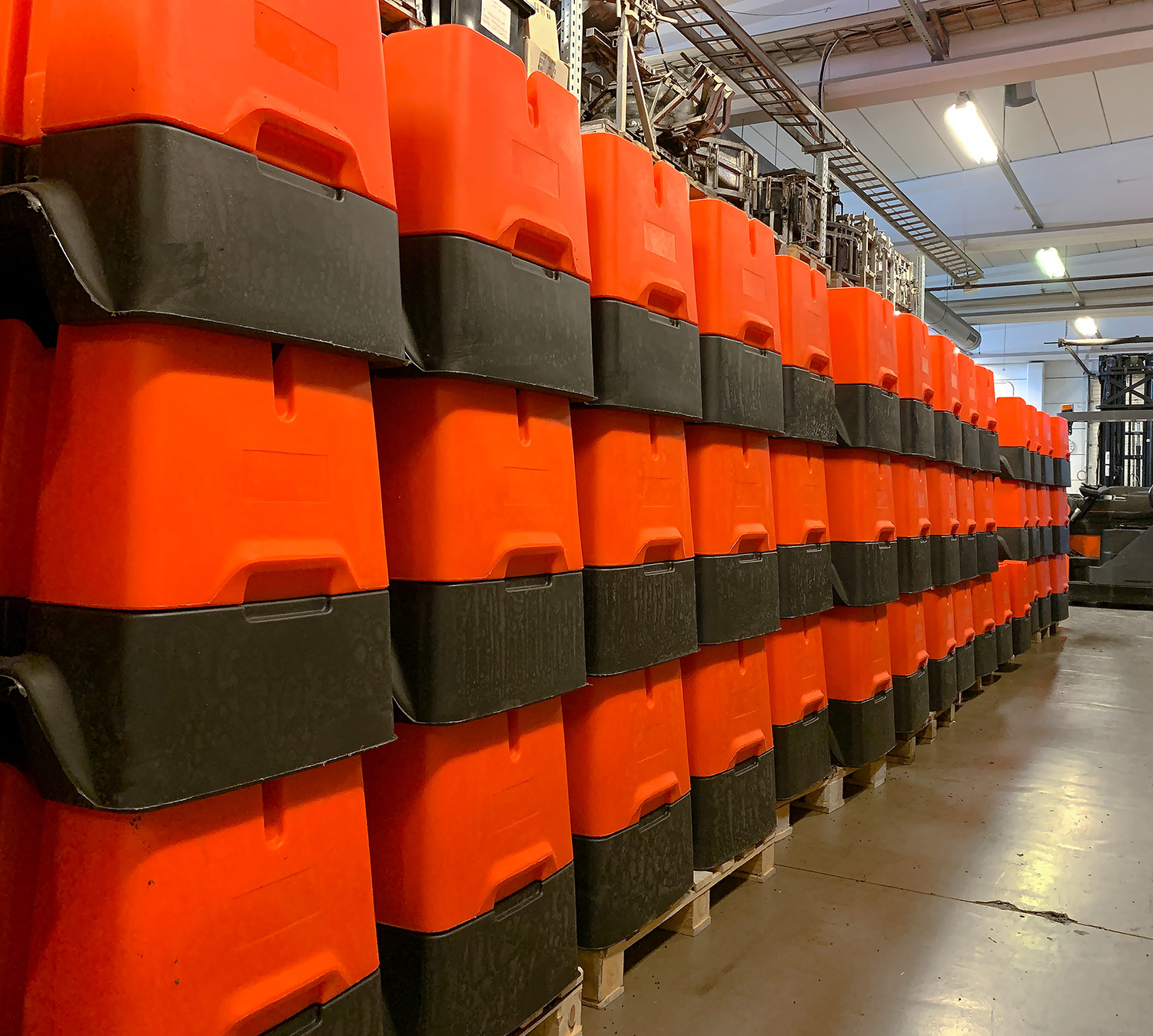 Plastic parts for the furniture industry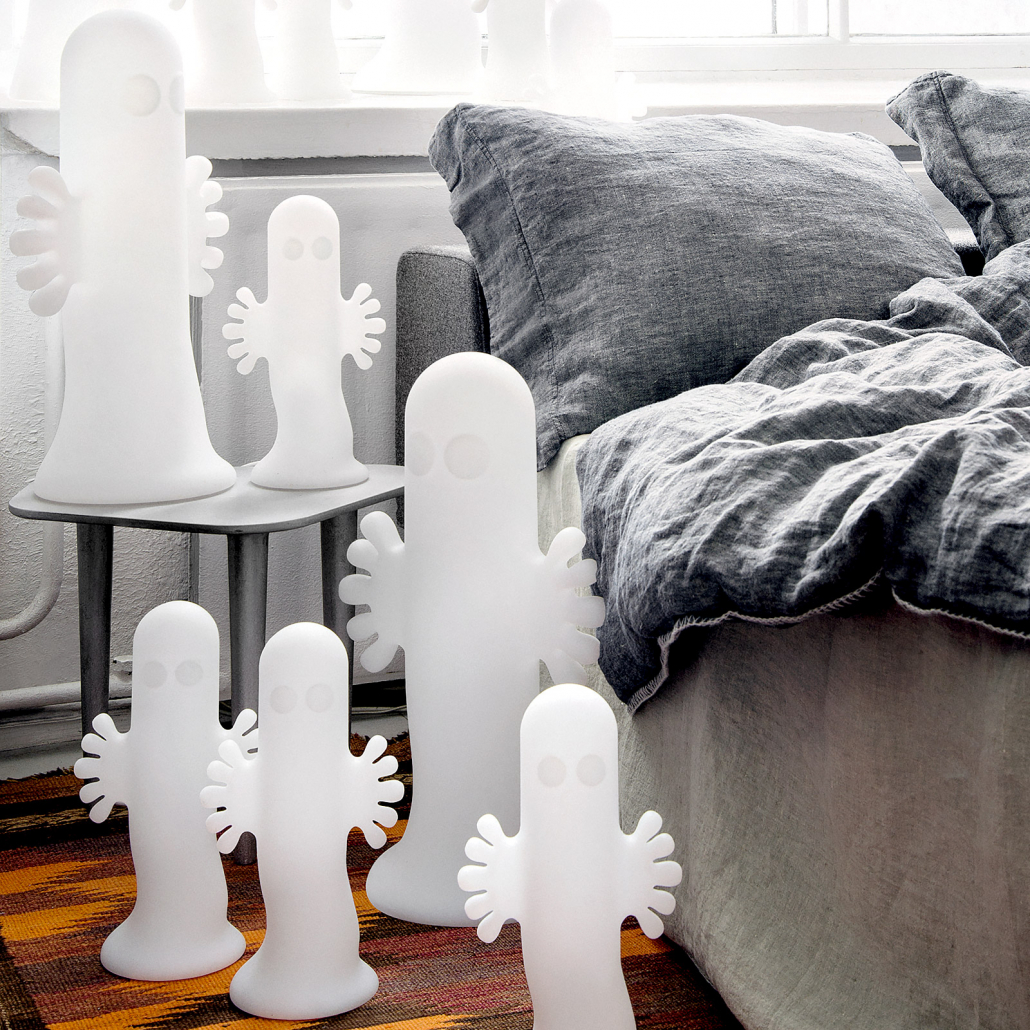 If you are interested in our products and services, please contact us via mail or by calling us.
+358 010 321 0940
info@melaja.fi
We are located in Southern Finland with excellent transportation links.
Address:
Melaja Oy
Sepänkatu 6
11710 Riihimäki
FINLAND
VAT FI07743018